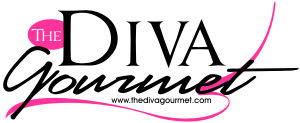 create...collaborate...celebrate!
resources for creative party & dining memories...

Sweet and Sour Vinaigrette Dressing

Soy and ginger may be added to give an Asian infusion to the dressing

1 c olive oil
½ c orange juice concentrate (frozen)
½ c rice-wine vinegar
3-4 T Dijon mustard
salt and pepper


Whisk mustard and orange juice concentrate. Slowly add in the oil and vinegar. Season to taste.